Jumbo soft decoration squishy toys is a popular toy, it is not only safe and non-toxic, but also cute in shape. Now the market demand for this toy is very large, and many friends have seen the huge business opportunities and plan to produce them by themselves. So, how do you make this toy yourself?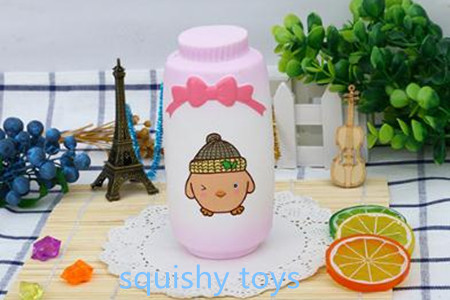 With the improvement of the manufacturing level, today's Jumbo soft decoration squishy toys are generally produced through automated production lines, so the output has been greatly improved.
  In simple terms, the production process of Jumbo soft decoration squishy toys is as follows:
  1. First, you need to design the drawings, make samples according to the drawings, and then make the molds of the products according to the samples.
  2. When purchasing a slow-rebound foaming machine and production line, when purchasing a color foaming machine, you should pay attention to purchasing qualified equipment, because the accuracy and stability of the foaming machine are very important. If the foaming machine has poor precision and stability If the performance is poor, the defective rate of the products produced is relatively high, which will cause a substantial increase in costs.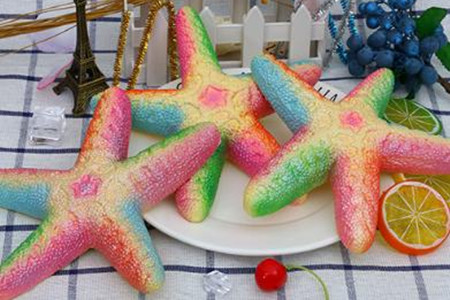 3. Specific production, glue debugging, spraying release agent in the mold, pouring glue and shaking the mold, after high temperature baking and foaming on the assembly line, take out the product for processing appearance, and then spray and print, etc., and finally get the finished product.
  Of course this is only a rough process step in the production of the toy.
  In addition to the debugging of glue in the above production steps, a very important factor is the choice of foaming machine. It is recommended that friends who want to make Jumbo soft decoration squishy toys must pay attention to the choice of production equipment.